Residential Development Opportunity, Bramley, Hampshire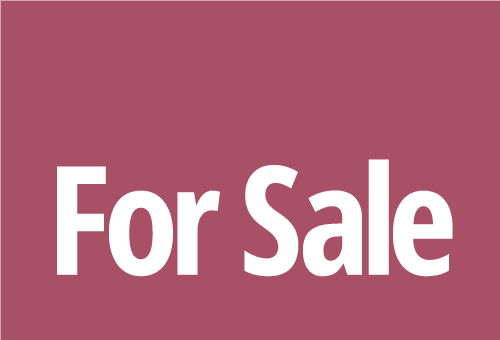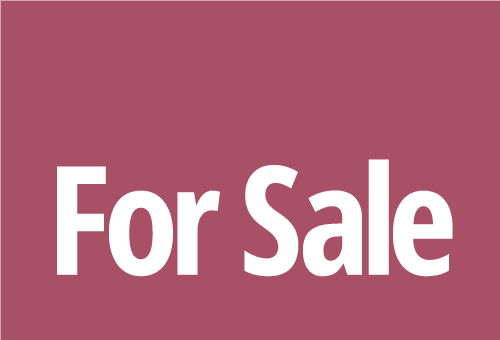 Manor Oak Homes have the following projects being offered for sale in the open market.
PLEASE NOTE : The sales information packs are password protected contact the agent for your password.
LAND OFF SILCHESTER ROAD, BRAMLEY, RG26 5DB
Manor Oak Homes are pleased to offer land off Silchester road, Bramley in Hampshire "FOR SALE".
An opportunity to acquire a well located development site with detailed planning permission for 12 no. dwellings, associated access, parking, landscaping and amenity space.
• Gross Area of approximately 1 hectare (2.5 acres)
• For Sale as a whole by Private Treaty
The sales particulars are available here
Offers are invited for the freehold interest
Offers are invited for the freehold interest, please contact Adkin:
Adkin
Orpwood House
School Road
Ardington
Wantage
Oxfordshire
OX12 8PQ
Simon P Alden MRICS FAAV
Telephone: 01235 862888
Email: Simon.Alden@adkin.co.uk
Kevin Prince BSc (Hons) MRICS FAAV
Telephone: 01235 862888
Email: Kevin.Prince@adkin.co.uk
You might be interested in these projects currently For Sale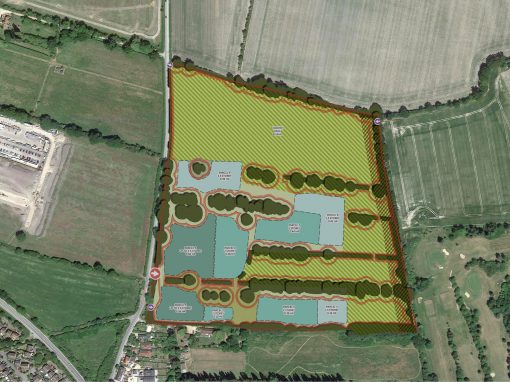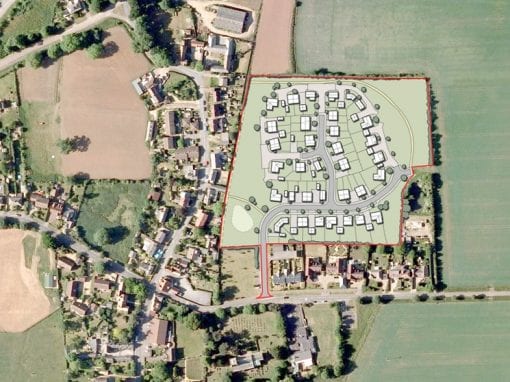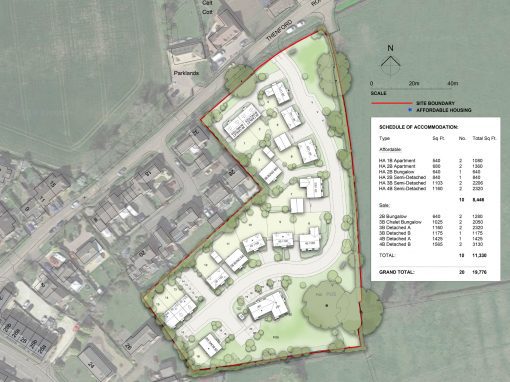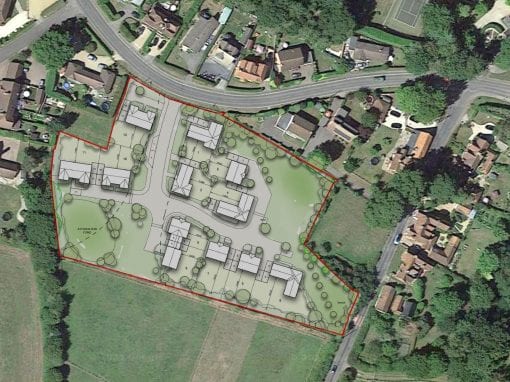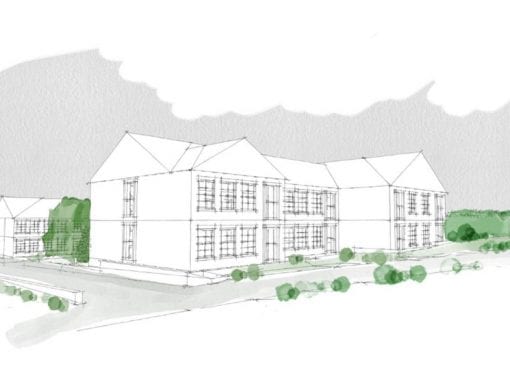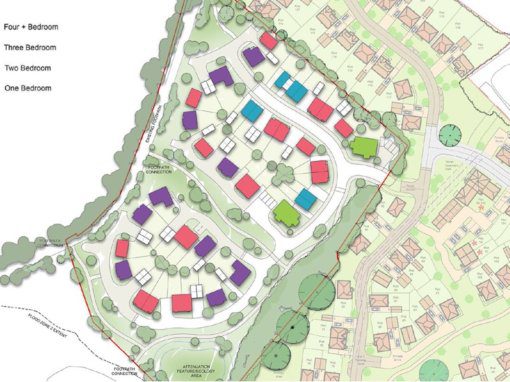 Are you looking to maximise the value of your land?
Fill your details here for us to contact you for an informal chat:
Use our online form, left, or alternatively email:
info@manoroakhomes.co.uk
You can write to us at:
Manor Oak Homes Limited
White Lodge Farm
Walgrave
Northamptonshire
NN6 9PY

Confidentiality assured on all discussions, no pressures or commitment.
Interested in finding out more? Give us a call on 01604 781457
MANOR OAK HOMES MAXIMISING THE FINANCIAL BENEFIT FOR LANDOWNERS since 2010.
This website, drawings and reports are the copyright of Manor Oak Homes and their Consultants and shall not be reproduced without their permission. Ordnance Survey map information reproduced with permission of HMSO Crown Copyright reserved. Manor Oak Homes will take reasonable measures/actions to ensure the website is updated regularly, but will not accept any liability. Viewers of the website should also check with the planning department of the Council.