Sold: land for light industrial units at Kibworth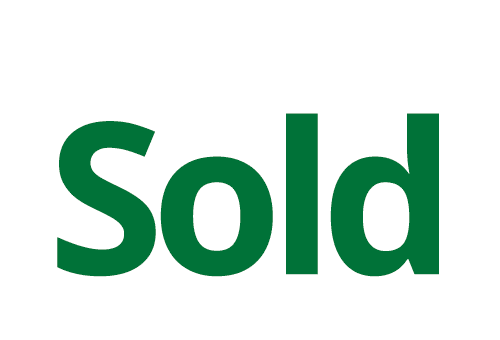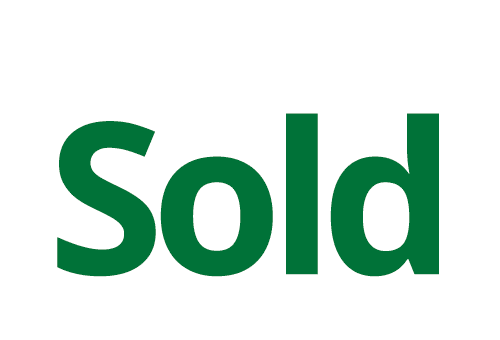 Manor Oak Homes have successfully completed the following projects with landowners to maximise it's potential with the schemes being sold or developed.
The information in this section is published from the consultation boards and sale documentation that is historic to the final scheme.
PLEASE NOTE : The sales information packs are password protected contact the agent for your password.
LAND OFF PRIORY BUSINESS PARK, Kibworth, Leicestershire
Manor Oak Homes is pleased to confirm that the land to the land located to the south and west of Priory Business Park, Kibworth, Leicestershire is "SOLD" to Clowes Developments.
This is the first phase of development to the south and west of Priory Business Park;
This phase has the benefit of outline planning permission for light industrial units and office space;
The site is approximately 6.4 hectares (15.8 acres);
Further phases, including a community retail hub will be For Sale in due course.
Sold by informal tender with unconditional offer
TDB Real Estate
Mark Brown
Director
Mobile: 07730 416 964
Tel: 01604 604 020
Email: mark@tdbre.co.uk
Other successfully completed projects maximising land values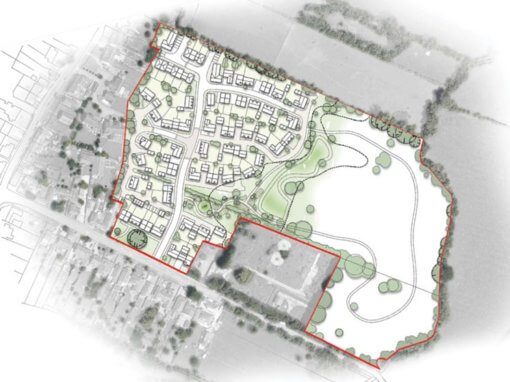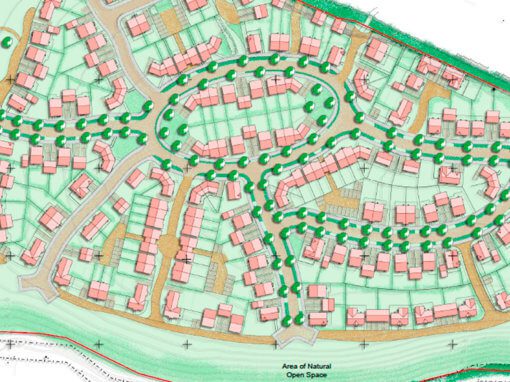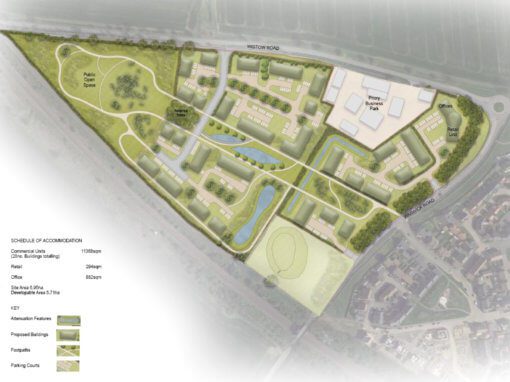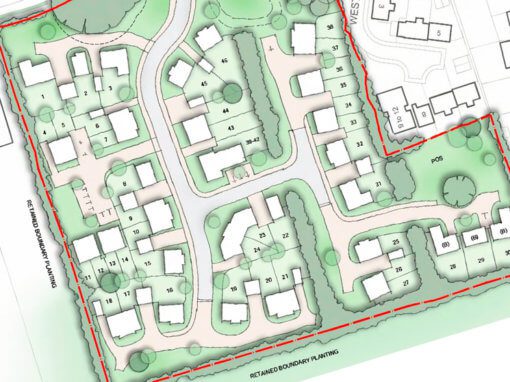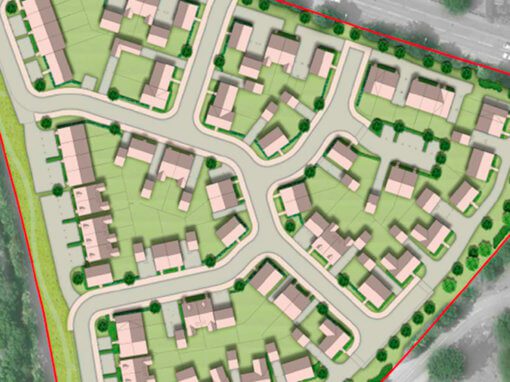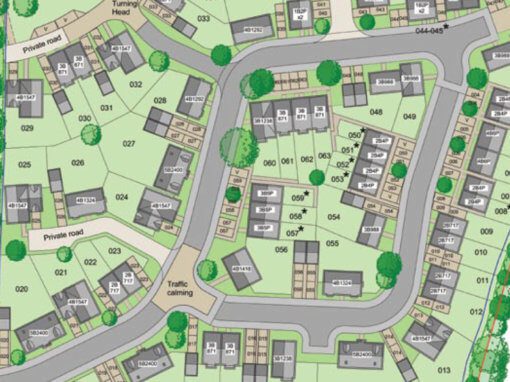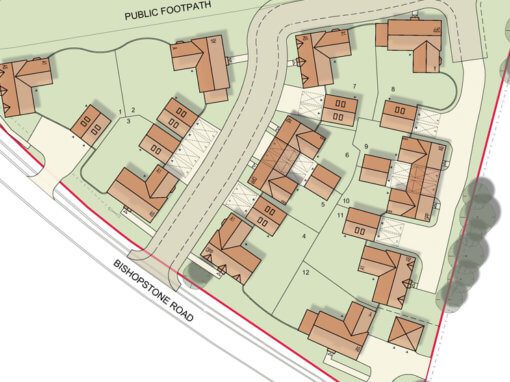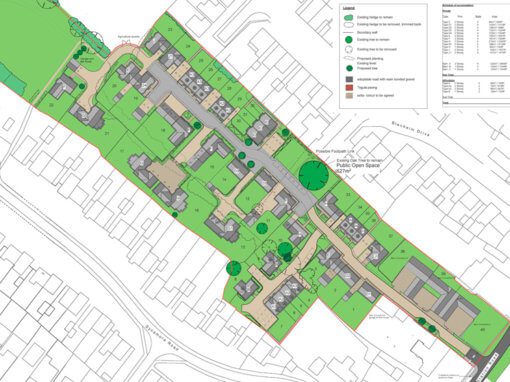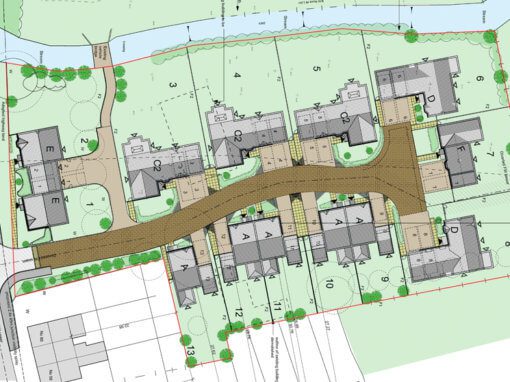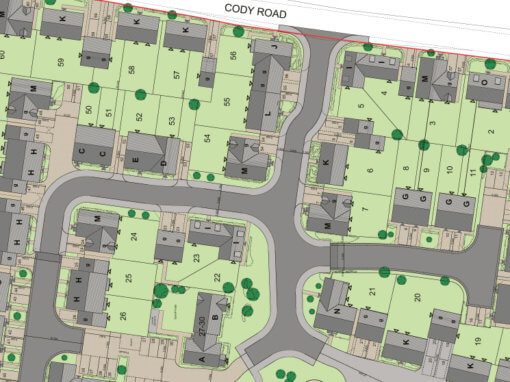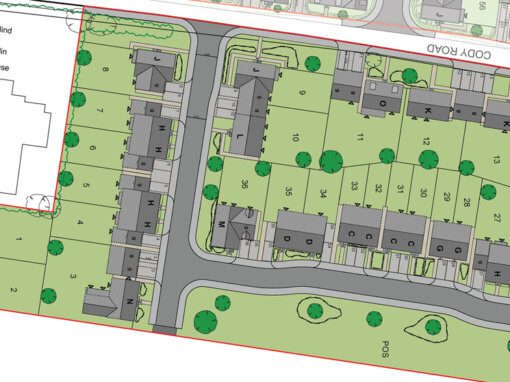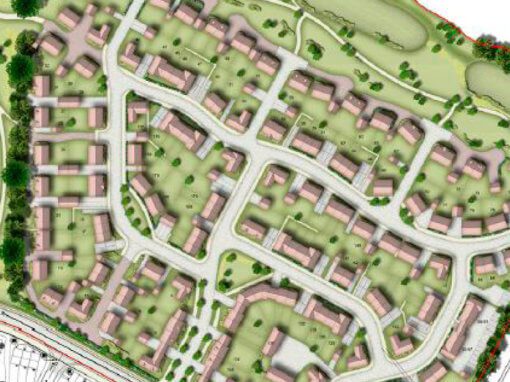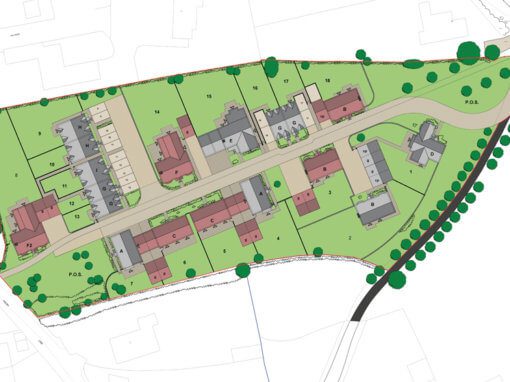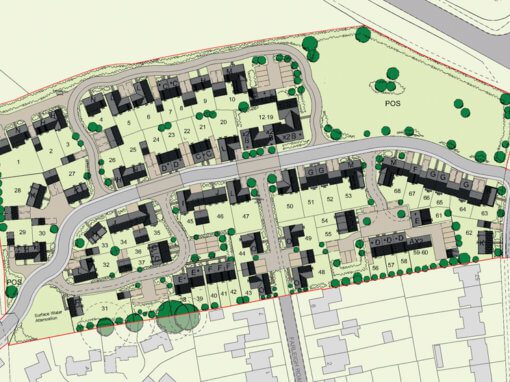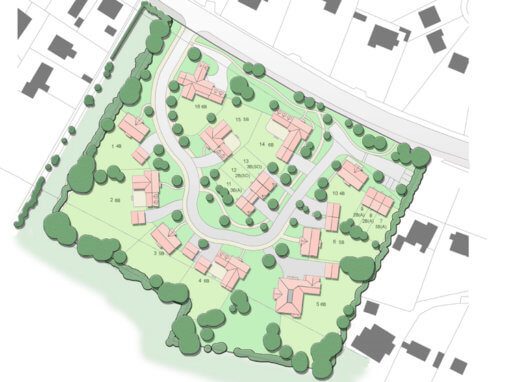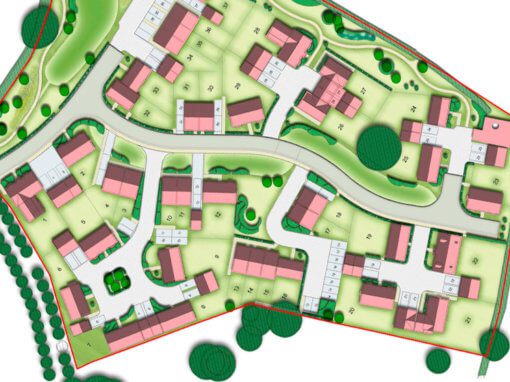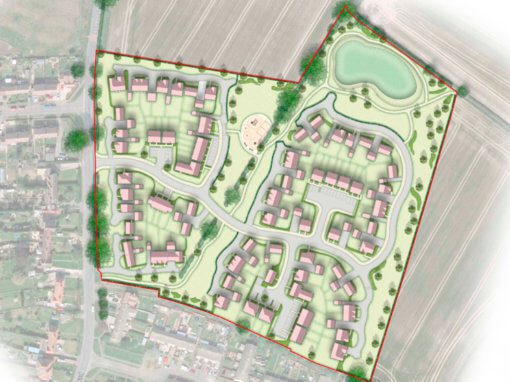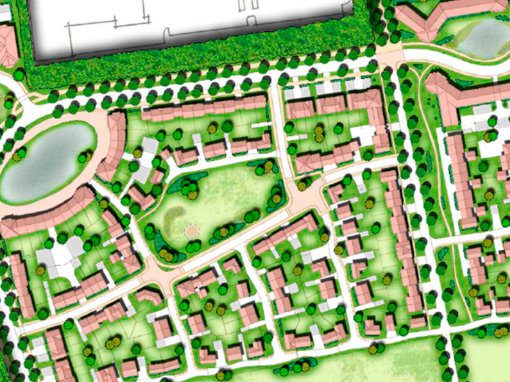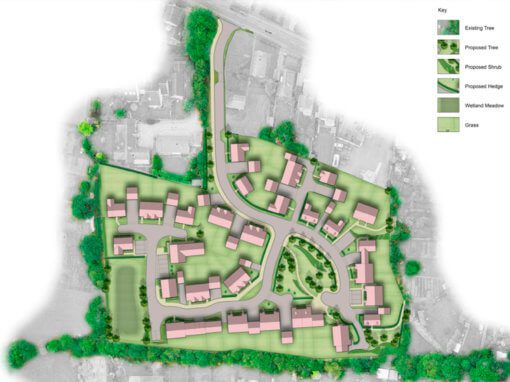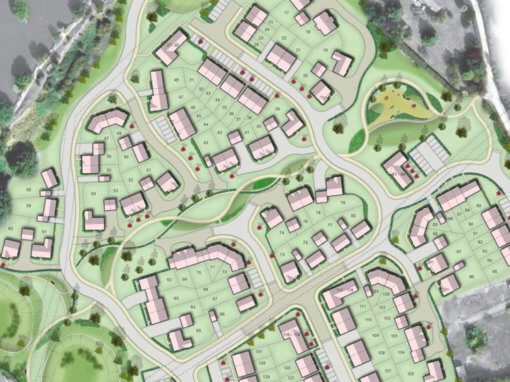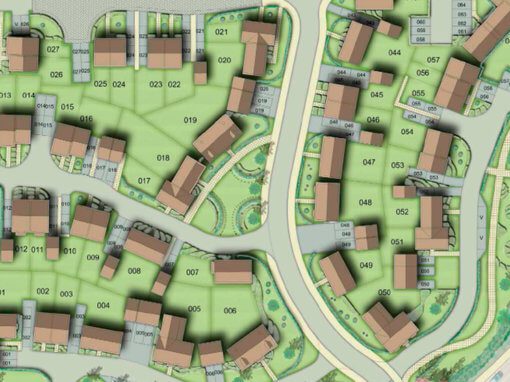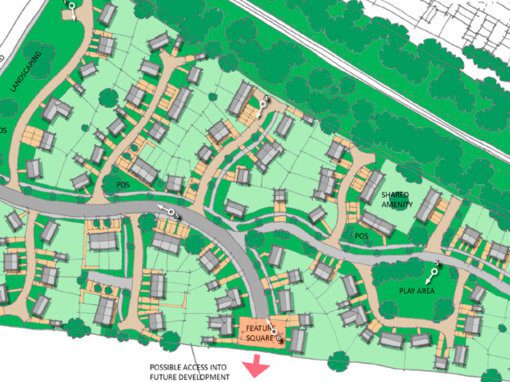 Are you looking to maximise the value of your land?
Fill your details here for us to contact you for an informal chat:
Use our online form, left, or alternatively email:
info@manoroakhomes.co.uk
You can write to us at:
Manor Oak Homes Limited
White Lodge Farm
Walgrave
Northamptonshire
NN6 9PY

Confidentiality assured on all discussions, no pressures or commitment.
Interested in finding out more? Give us a call on 01604 781457
MANOR OAK HOMES MAXIMISING THE FINANCIAL BENEFIT FOR LANDOWNERS since 2010.
This website, drawings and reports are the copyright of Manor Oak Homes and their Consultants and shall not be reproduced without their permission. Ordnance Survey map information reproduced with permission of HMSO Crown Copyright reserved. Manor Oak Homes will take reasonable measures/actions to ensure the website is updated regularly, but will not accept any liability. Viewers of the website should also check with the planning department of the Council.