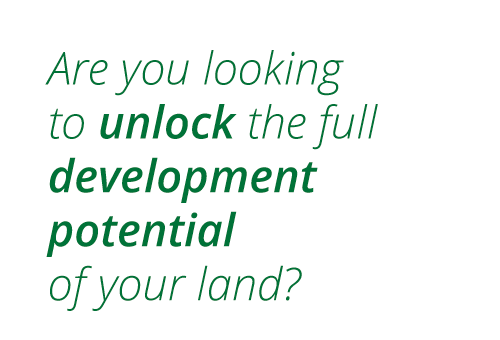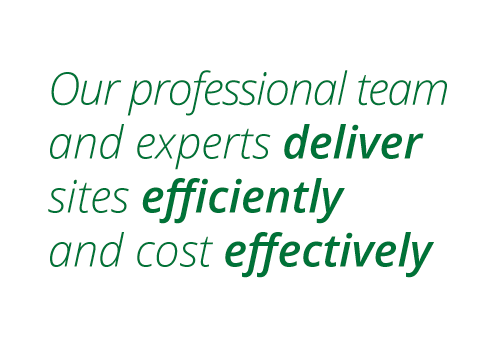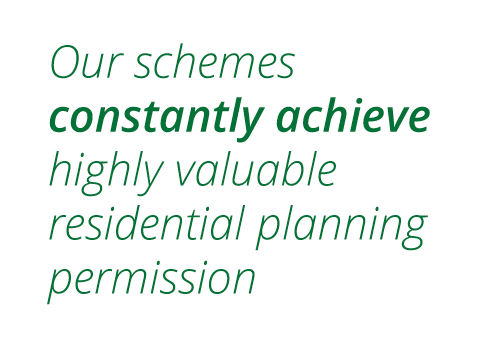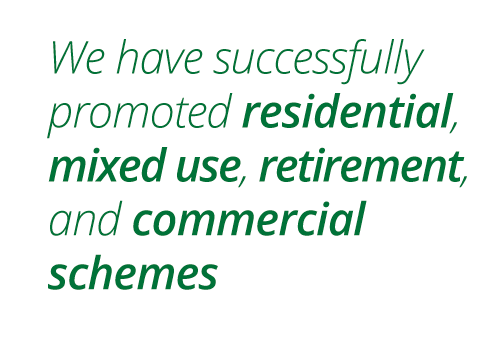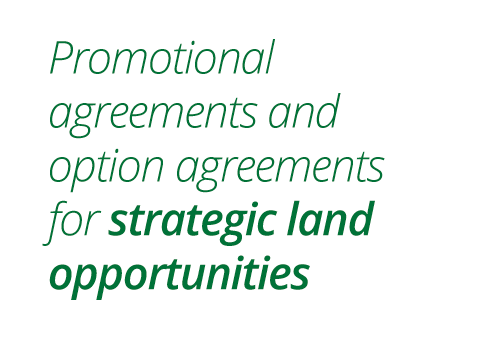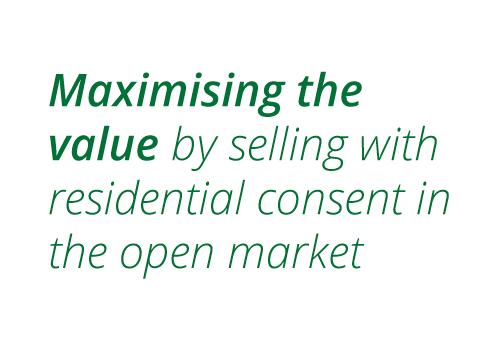 OPTION AGREEMENTS
Manor Oak Homes walks you through the benefits and risks of progressing your sale of land within the potential of an Option Agreement.
On smaller sites (less than 10 acres) Manor Oak Homes tends to promote through standard option agreements whereby we would purchase the land direct from the landowner and develop the site out as a residential development outlet.
Confidentiality assured, no pressure or commitments
Current Projects
Manor Oak Homes are currently working with landowners by taking land through the complex and ever changing planning process, predominantly focusing on residential development we have the following schemes active.
For Sale
Manor Oak Homes has achieved highly valuable planning permission for the landowners on the following sites, maximising the financial benefit. These projects are now being offered with planning consent in the open market.
PLEASE NOTE : You will need a username and password to access the sales documents, each scheme will direct you to the acting agents.
Completed Projects
Manor Oak Homes have successfully achieved highly valuable planning permission on these projects for the landowners and they have been sold on the open market or retained by the landowner for future capitalisation.
Who is behind the success of Manor Oak Homes?
Manor Oak Homes is a multi-disciplined company that specialises in promotional agreements and option agreements for strategic land opportunities co-founded by John Briggs and William Main in 2010.
We beleive in working on an open-book basis, building a strong relationship with clients, consultants, political bodies and industry contacts alike. We insist on working in a spirit of good faith, ensuring that we work in an environment of transparency and trust. We do not rely on a board, or the excuse of a board not to get things done, and will always pick up the phone at the first opportunity.