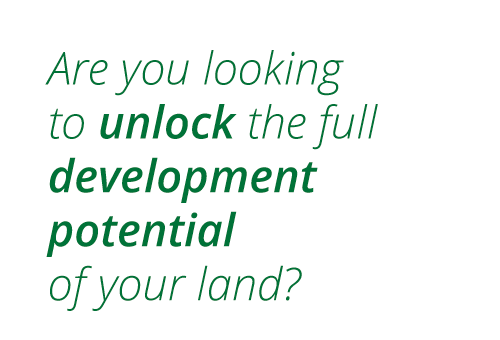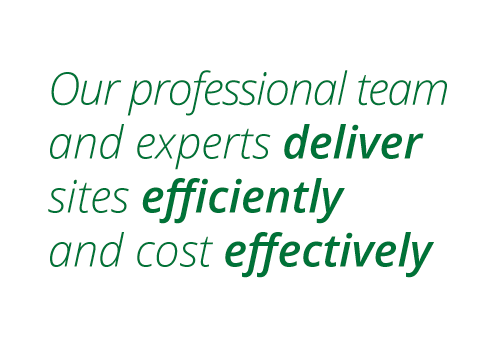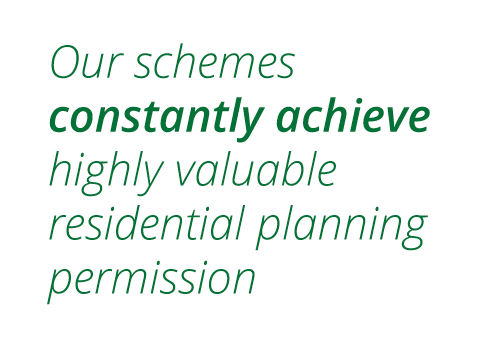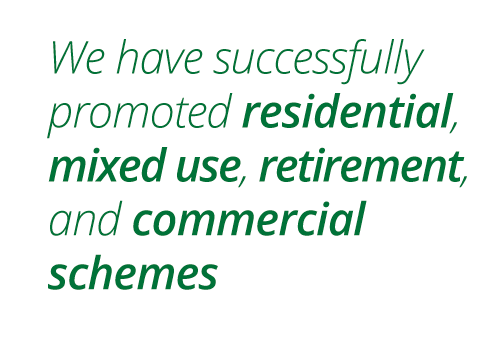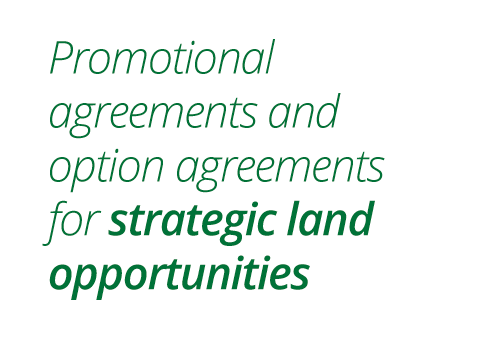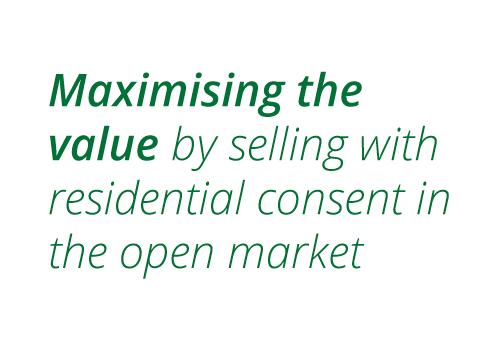 STRATEGIC LAND DEVELOPMENT
Manor Oak Homes promotes land through the many complexities of the ever-changing planning process. As a team, we pride ourselves in working with landowners under arrangements tailored to best meet their needs with the expertise and the use of specialist consultants to promote their land and obtain the ultimate goal of a valuable planning permission.
The complexities associated with obtaining planning permission are costly, time-consuming and fraught with difficulties and requires the bringing together of professional teams and experts in a multitude of areas including planning, highways, ecology, drainage, flooding, landscaping and affordable housing, to name but a few. Manor Oak Homes have developed both the expertise and the teams to deliver sites efficiently and cost effectively.
We are constantly seeking new development opportunities and we are always happy to meet up with Landowners to discuss the development potential of their land. Our decision making is instant, and does not rely on a board, or the excuse of a board not to get things done.
Find out more about maximising the value of your land
Current Projects
Manor Oak Homes are currently working with landowners by taking land through the complex and ever changing planning process, predominantly focusing on residential development we have the following schemes active.
For Sale
Manor Oak Homes has achieved highly valuable planning permission for the landowners on the following sites, maximising the financial benefit. These projects are now being offered with planning consent in the open market.
PLEASE NOTE : You will need a username and password to access the sales documents, each scheme will direct you to the acting agents.
Completed Projects
Manor Oak Homes have successfully achieved highly valuable planning permission on these projects for the landowners and they have been sold on the open market or retained by the landowner for future capitalisation.
Who is behind the success of Manor Oak Homes?
Manor Oak Homes is a multi-disciplined company that specialises in promotional agreements and option agreements for strategic land opportunities co-founded by John Briggs and William Main in 2010.
We beleive in working on an open-book basis, building a strong relationship with clients, consultants, political bodies and industry contacts alike. We insist on working in a spirit of good faith, ensuring that we work in an environment of transparency and trust. We do not rely on a board, or the excuse of a board not to get things done, and will always pick up the phone at the first opportunity.
Interested in finding out more? Give us a call on 01604 781457
Alternatively, use our online form above or email:
info@manoroakhomes.co.uk
You can write to us at:
Manor Oak Homes Limited
White Lodge Farm
Walgrave
Northamptonshire
NN6 9PY
Confidentiality assured on all discussions, no pressures or commitment.
Manor Oak Homes Ltd
White Lodge Farm
Northamptonshire
NN6 9PY
Telephone: 01604 781457
Our Current Projects in various stages of the planning process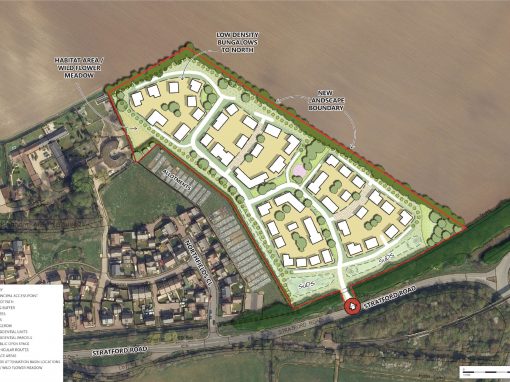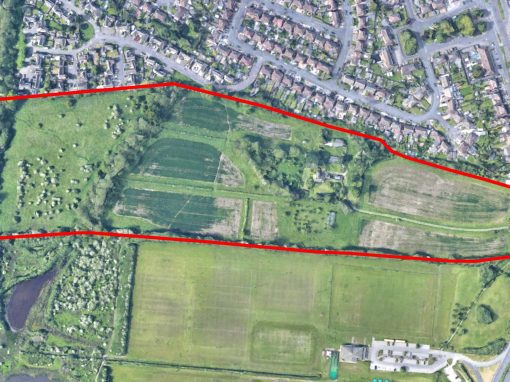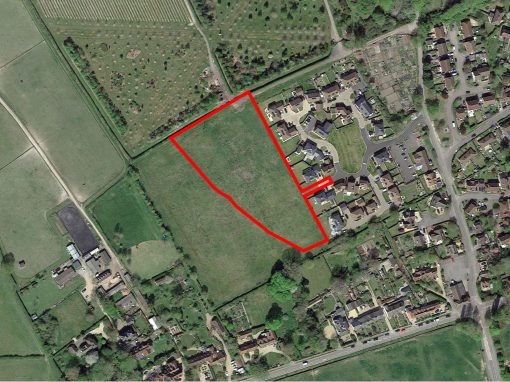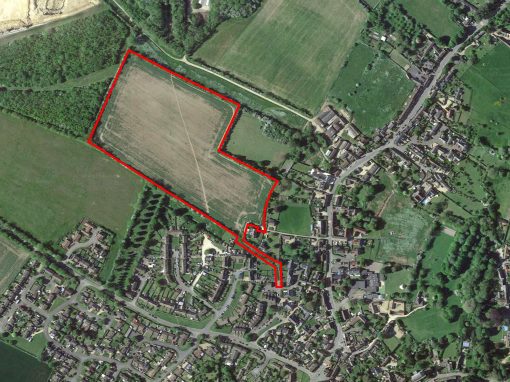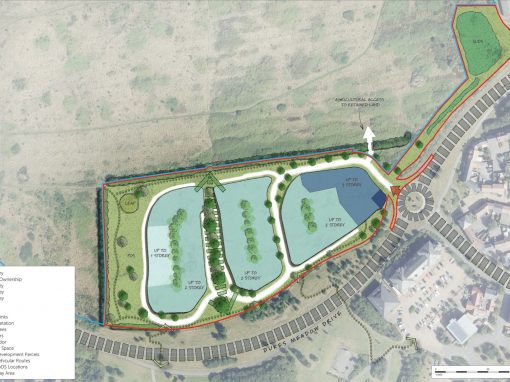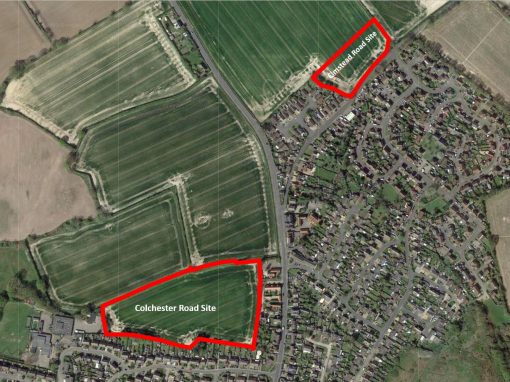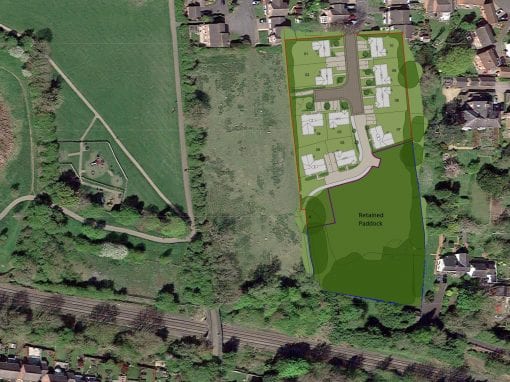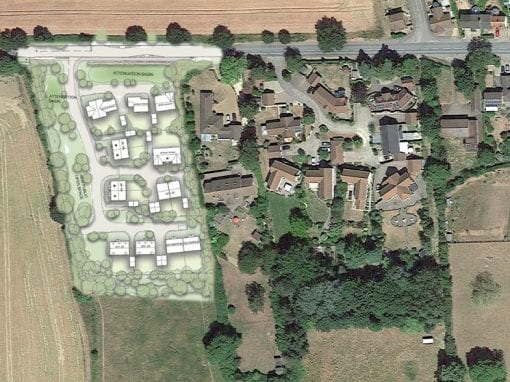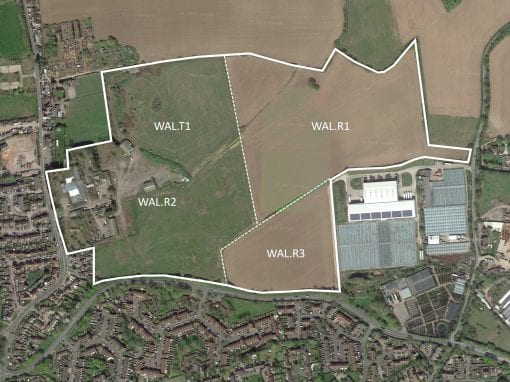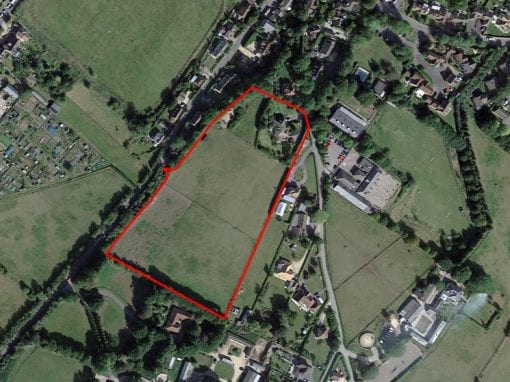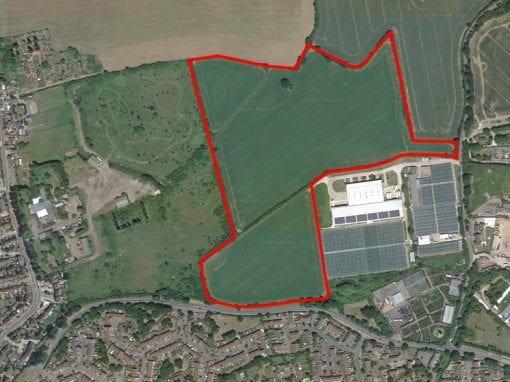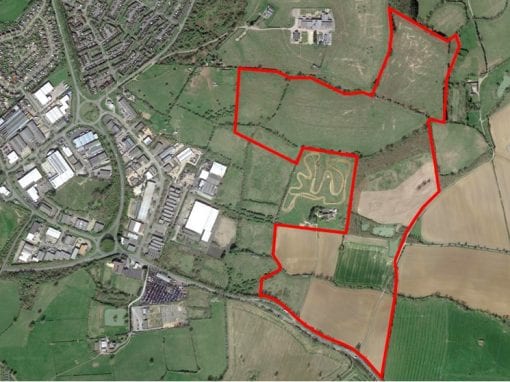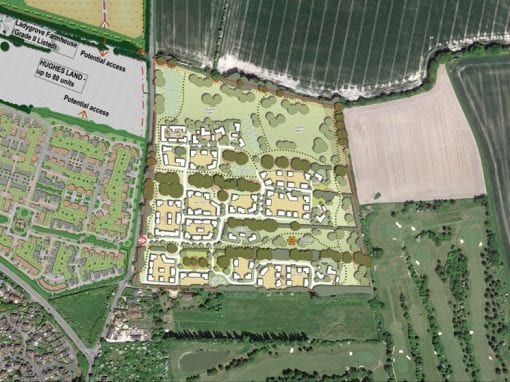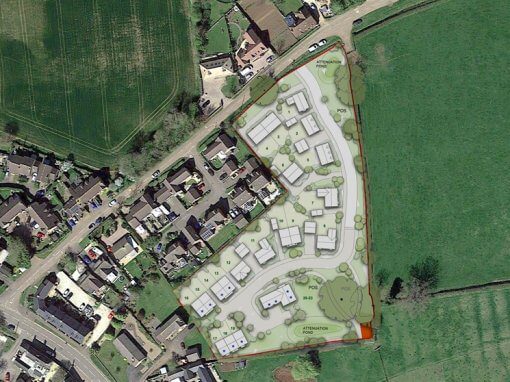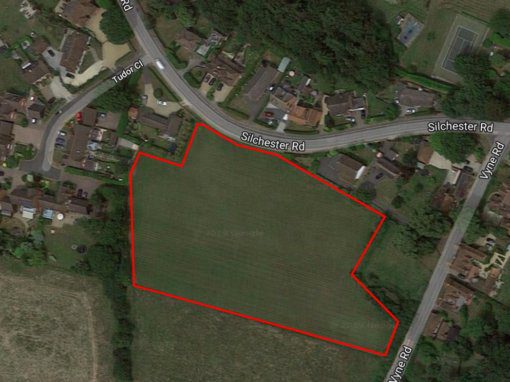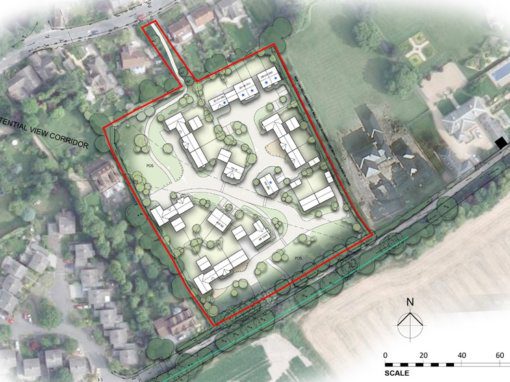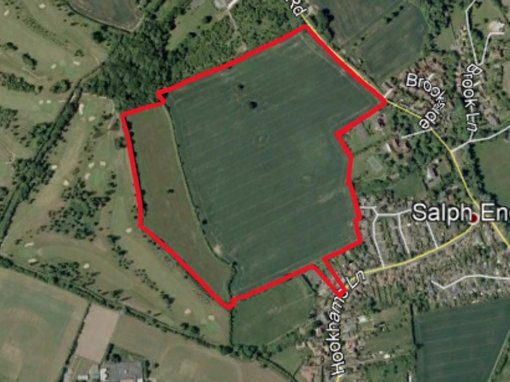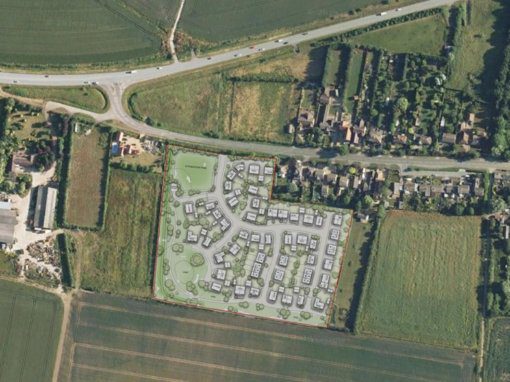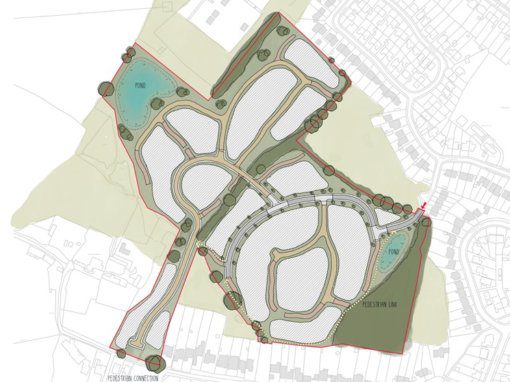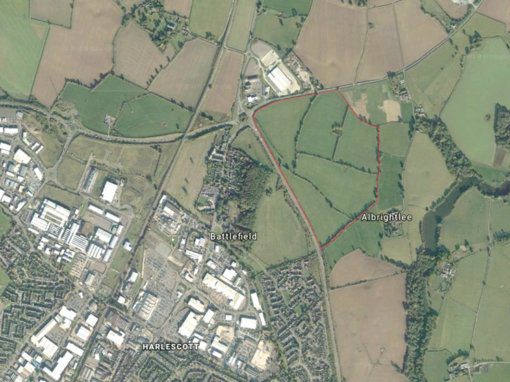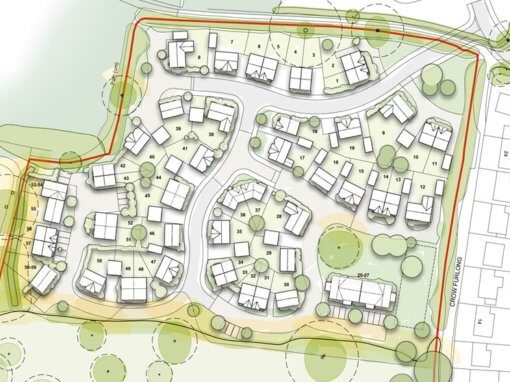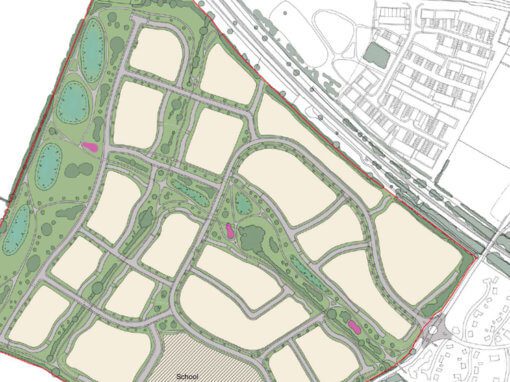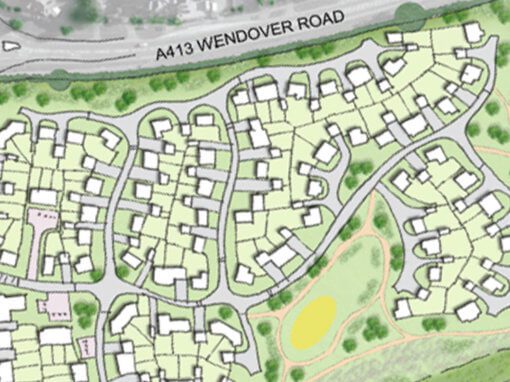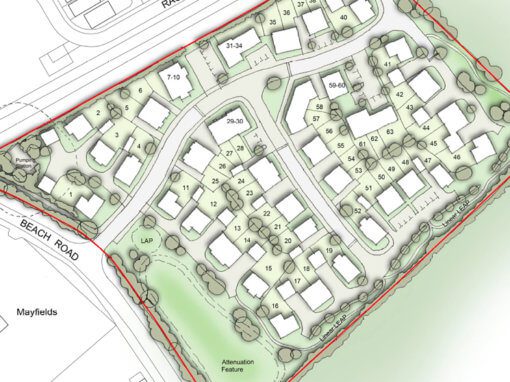 MANOR OAK HOMES MAXIMISING THE FINANCIAL BENEFIT FOR LANDOWNERS since 2010.
This website, drawings and reports are the copyright of Manor Oak Homes and their Consultants and shall not be reproduced without their permission. Ordnance Survey map information reproduced with permission of HMSO Crown Copyright reserved. Manor Oak Homes will take reasonable measures/actions to ensure the website is updated regularly, but will not accept any liability. Viewers of the website should also check with the planning department of the Council.