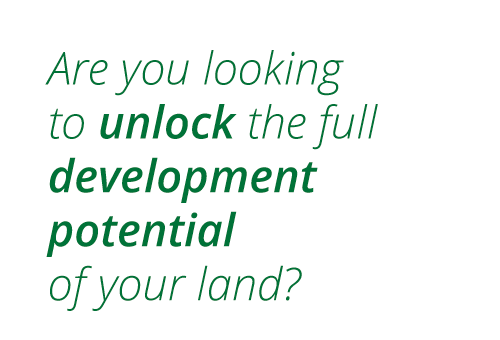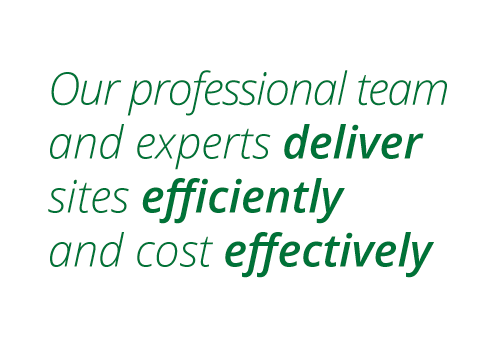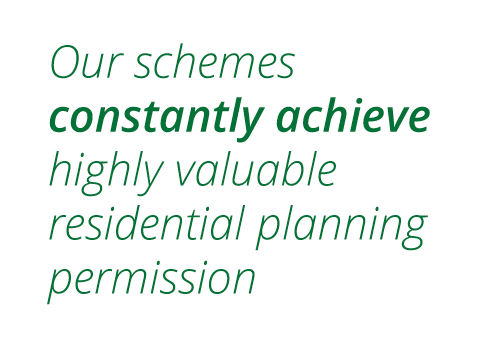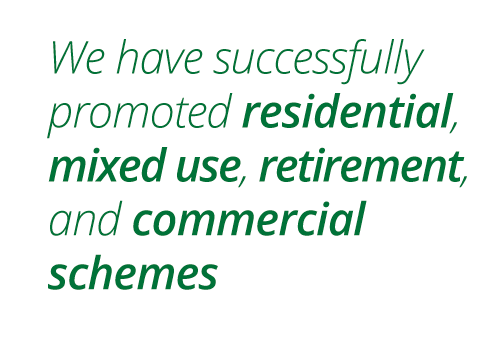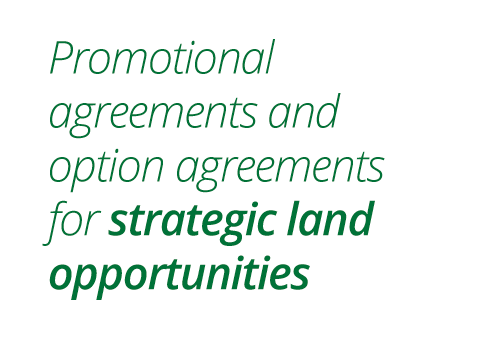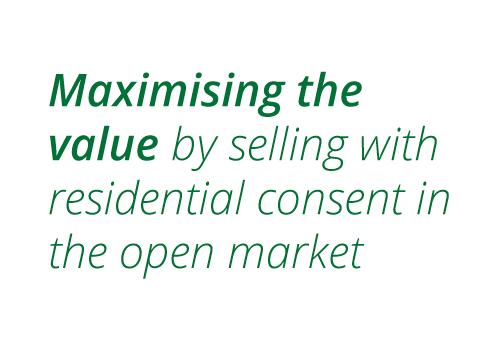 Land Promoters and Developers Federation
Manor Oak Homes are founding members of the Land Promoters and Developers Federation.
The Land Promoters & Developers Federation (LPDF) is a collection of the UK's leading land promotion and development businesses. LPDF members specialise in the promotion and development of predominantly strategic land across the UK, delivering from circa 30 new home sites to larger scale sites of up to 10,000 new homes alongside associated community facilities, employment and supporting infrastructure.
The perceived opacity, complicated and lengthy nature of the planning system is commonly blamed for the supply of housing not meeting the demand for new homes. Within this, the role land promoters play in the delivery of housing, infrastructure and entire new communities is often misunderstood.  We want to dispense with some of the myths and misconceptions around the role of land promoters and developers by highlighting the expertise and track record of our members as well as through research relating to the sector as a whole.
By coming together, despite our competing interests, our ambition is to enhance the current debate on housing supply and be part of the process of finding solutions that makes the future for those still searching for a home of their own a brighter one.
What we do
LPDF members support the housebuilding sector providing "oven ready" land with planning permission that can easily be aquired and built out by national and regional housebuilders, helping bring homes to the market in a timely manner to meet local need.
Land sites include both greenfield and brownfield land, often requiring significant investment in infrastructure and decontamination.
Approaches to engaging with housebuilders varies depending on the scale of development. Some land promoters and developers will sell land once consented to housebuilders, with some acting as Master Developers providing infrastructure such as schools and sports facilities, before selling serviced land parcels to multiple housebuilders, therefore enabling faster delivery and bringing new homes to the market quickly.
Our goals
To achieve planning permission and provide housebuilders with a supply of consented land for the delivery of homes in a timely manner to help address the undersupply of housing in the UK.
Dispel the myths and misconceptions of the role of land promoters and developers in housing delivery.
Enhance the current debate on housing supply and be part of the process for finding solutions to solve the housing crisis.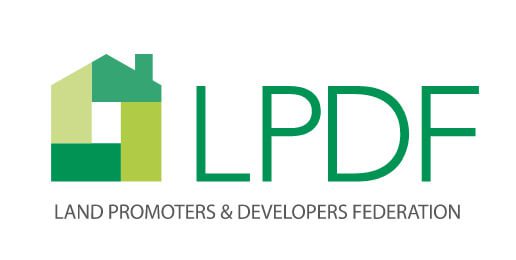 Find out more about maximising the value of your land
Current Projects
Manor Oak Homes are currently working with landowners by taking land through the complex and ever changing planning process, predominantly focusing on residential development we have the following schemes active.
For Sale
Manor Oak Homes has achieved highly valuable planning permission for the landowners on the following sites, maximising the financial benefit. These projects are now being offered with planning consent in the open market.
PLEASE NOTE : You will need a username and password to access the sales documents, each scheme will direct you to the acting agents.
Services
Manor Oak Homes are proactive in unlocking the full development potential of land to be developed, maximising the financial benefit for the landowners through strategic land development opportunities, find out more about how this works.



Who is behind the success of Manor Oak Homes?
Manor Oak Homes is a multi-disciplined company that specialises in promotional agreements and option agreements for strategic land opportunities co-founded by John Briggs and William Main in 2010.
We beleive in working on an open-book basis, building a strong relationship with clients, consultants, political bodies and industry contacts alike. We insist on working in a spirit of good faith, ensuring that we work in an environment of transparency and trust. We do not rely on a board, or the excuse of a board not to get things done, and will always pick up the phone at the first opportunity.
Interested in finding out more? Give us a call on 01604 781457
Alternatively, use our online form above or email:
info@manoroakhomes.co.uk
You can write to us at:
Manor Oak Homes Limited
White Lodge Farm
Walgrave
Northamptonshire
NN6 9PY
Confidentiality assured on all discussions, no pressures or commitment.
Manor Oak Homes Ltd
White Lodge Farm
Northamptonshire
NN6 9PY
Telephone: 01604 781457
Our Current Projects in various stages of the planning process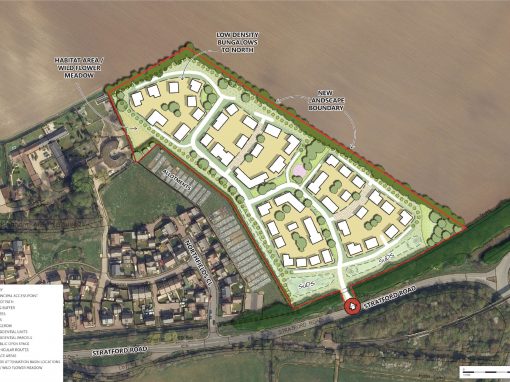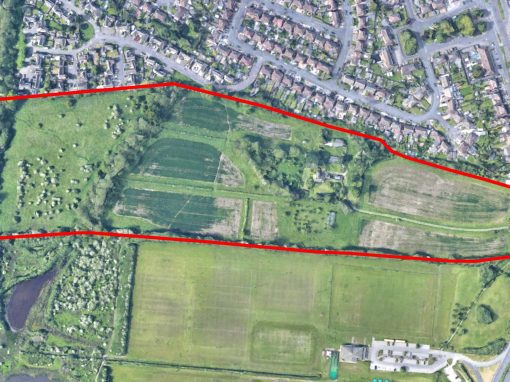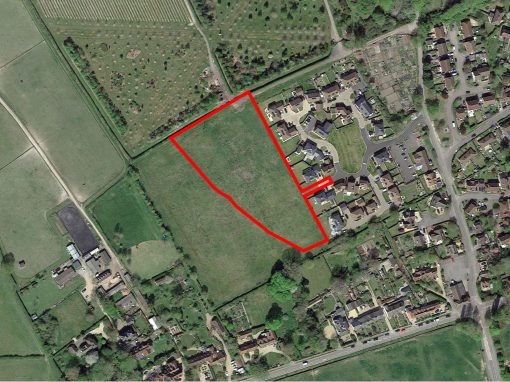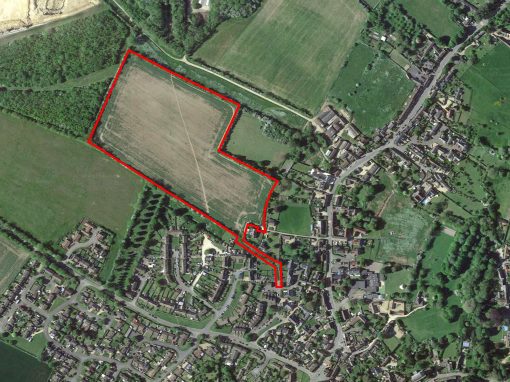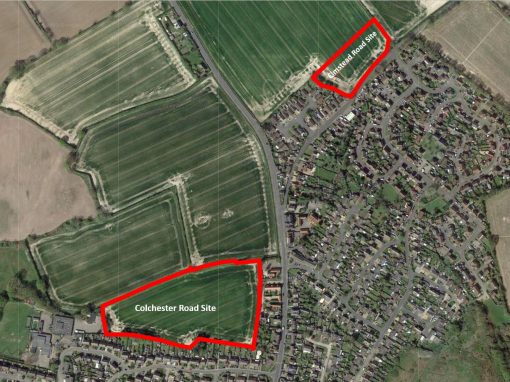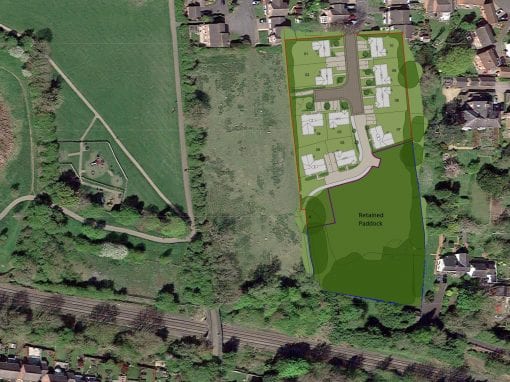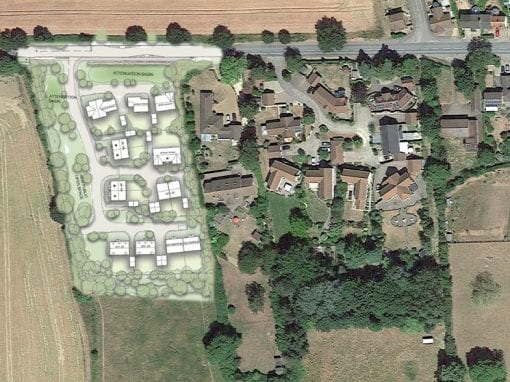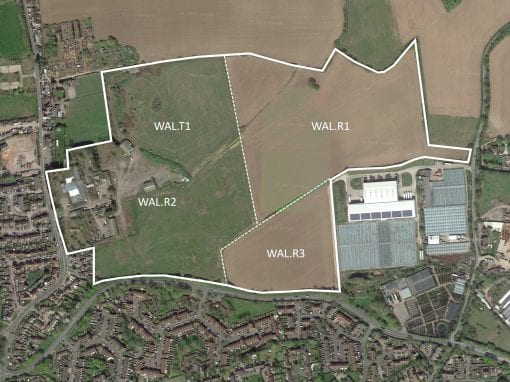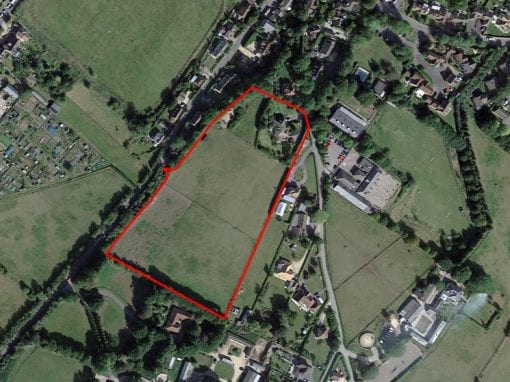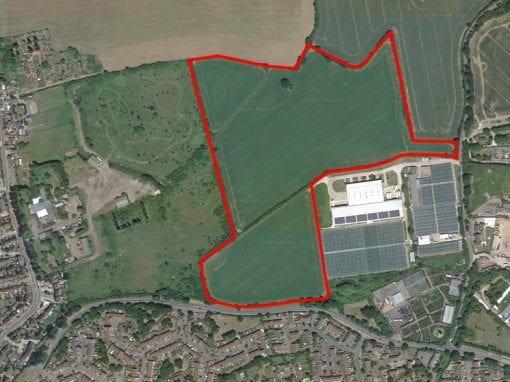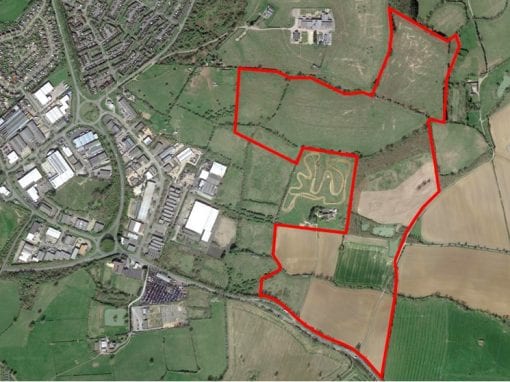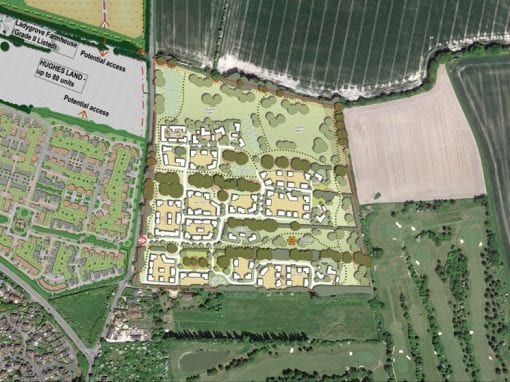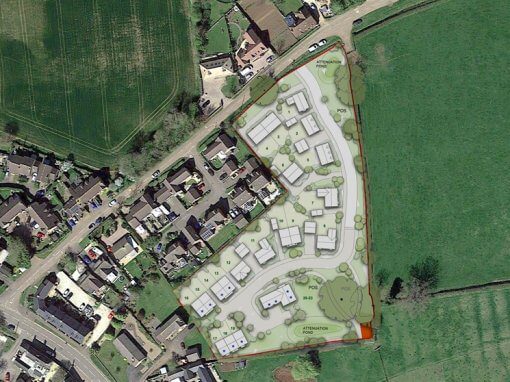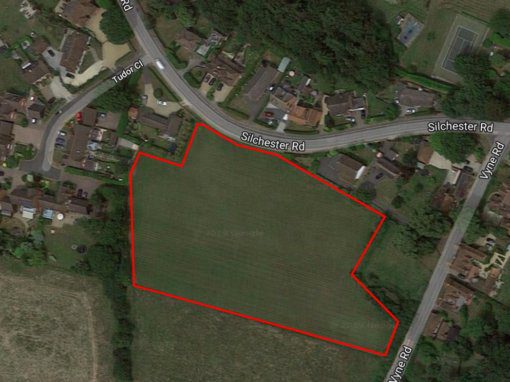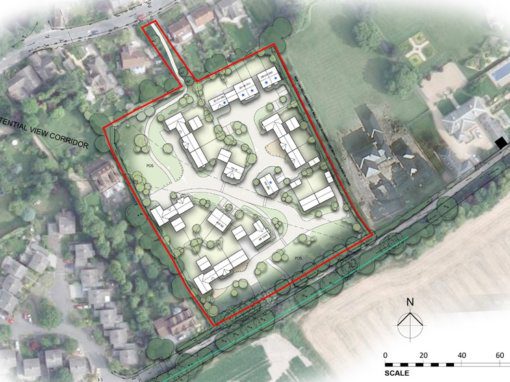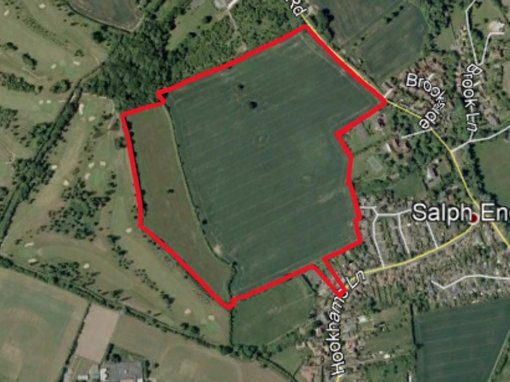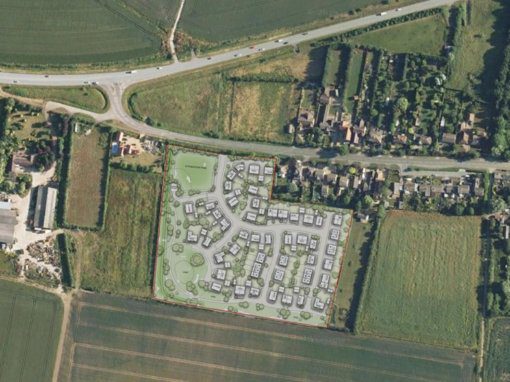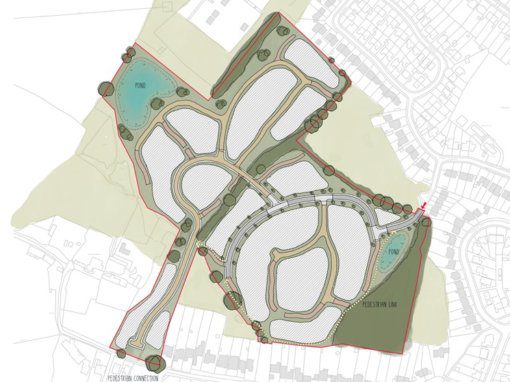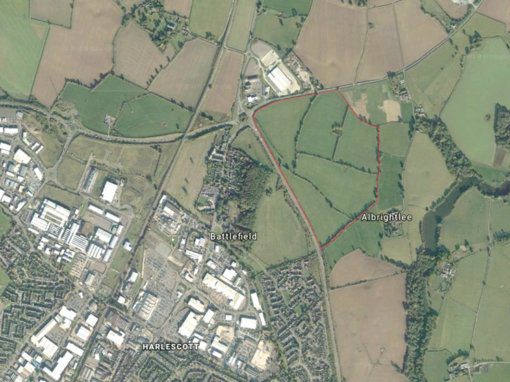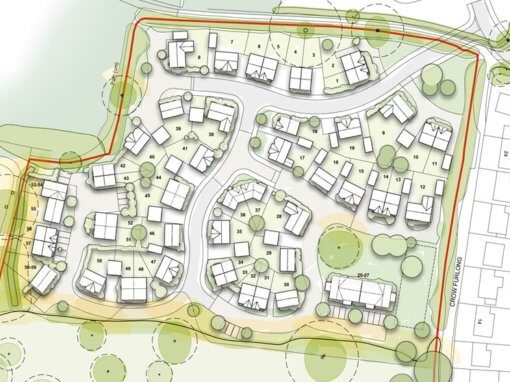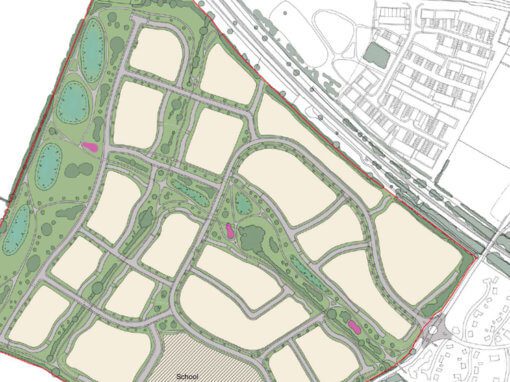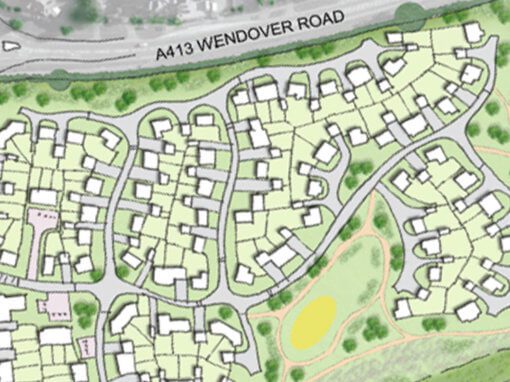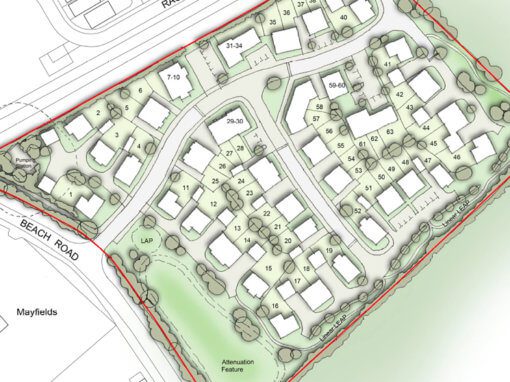 MANOR OAK HOMES MAXIMISING THE FINANCIAL BENEFIT FOR LANDOWNERS since 2010.
This website, drawings and reports are the copyright of Manor Oak Homes and their Consultants and shall not be reproduced without their permission. Ordnance Survey map information reproduced with permission of HMSO Crown Copyright reserved. Manor Oak Homes will take reasonable measures/actions to ensure the website is updated regularly, but will not accept any liability. Viewers of the website should also check with the planning department of the Council.